We favour quality and do not keep horses who are non-performers.
We do not compromise by considering flawed horses. Our research and veterinary support ensures we reduce injury and potential poor performance.
Our quality over quantity policy delivers results – of 46 horses syndicated, excluding our 2 Y0's (to September 2015), we have had 39 to race, 24 have won, a further 3 placed, 10 city winners, one stakes winner and 2 x un raced 2Y0's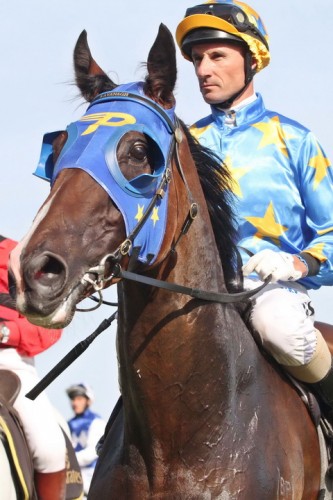 As a medium boutique company we are able to give our clients the attention they deserve. We believe in providing a full experience – we encourage stable visits, introduction to trainers and jockeys, in addition there are social events and much more to enhance the full racing experience.
Our philosophy is based upon providing the highest level of personal service, an enjoyable experience and clients with the assurance that they can be confident in their investment.
When you invest with us, you know exactly what is happening with your horse. You deserve regular correspondence and we make sure you get that through regular email updates, as well as videos of your horse in pre-training, training, trialling and racing, in case you cannot make it to the track, as well as behind the scenes interviews with your trainer.
We are the ideal option for individuals and groups who are new to horse ownership. We provide different share bracket options and welcome enquiries from groups of friends who may want to join together to purchase shares – syndicates within the syndicate.
Horse ownership should be an enjoyable experience not a logistical chore, this is where we excel. We provide a total management service. We stay involved every step of the way making stable visits, dealing with the often complex and time hungry aspects of horse management, and help provide impartial advice to clients.
And, of course, share owners retain 100% of their prize money!